Mediation
We do not offer standard solutions.
Because we know: Every athlete is different. This is why we at MHsportsagents develop individual and unique solutions in close cooperation with our customers. The heart beats of our professional team beat in harmony with the individual needs of every single personality and takes care of all concerns regarding the transfer of players and coaches in the worldwide football business.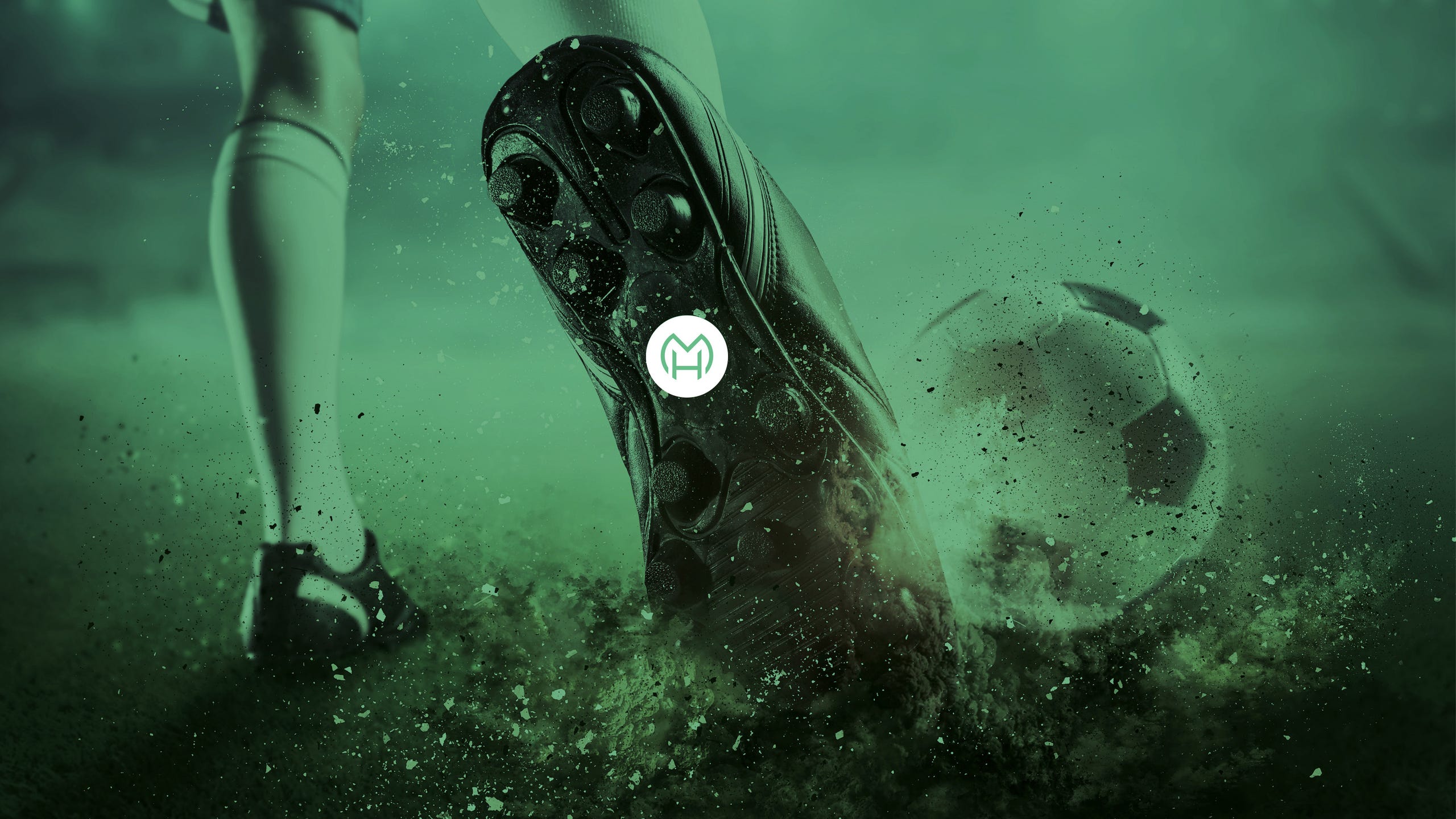 Management
The requirements in the sports business have increased significantly.
As a player and coach today, you not only have to deliver top performances every day, but also be an advertising and marketing professional. You have to develop into a sports icon.
To achieve these goals we offer:
- Strategic career planning & time management
- Personal management
- Taking over of appointments etc.
- Approx. 50 employees
- 6 languages (native speakers)
- International network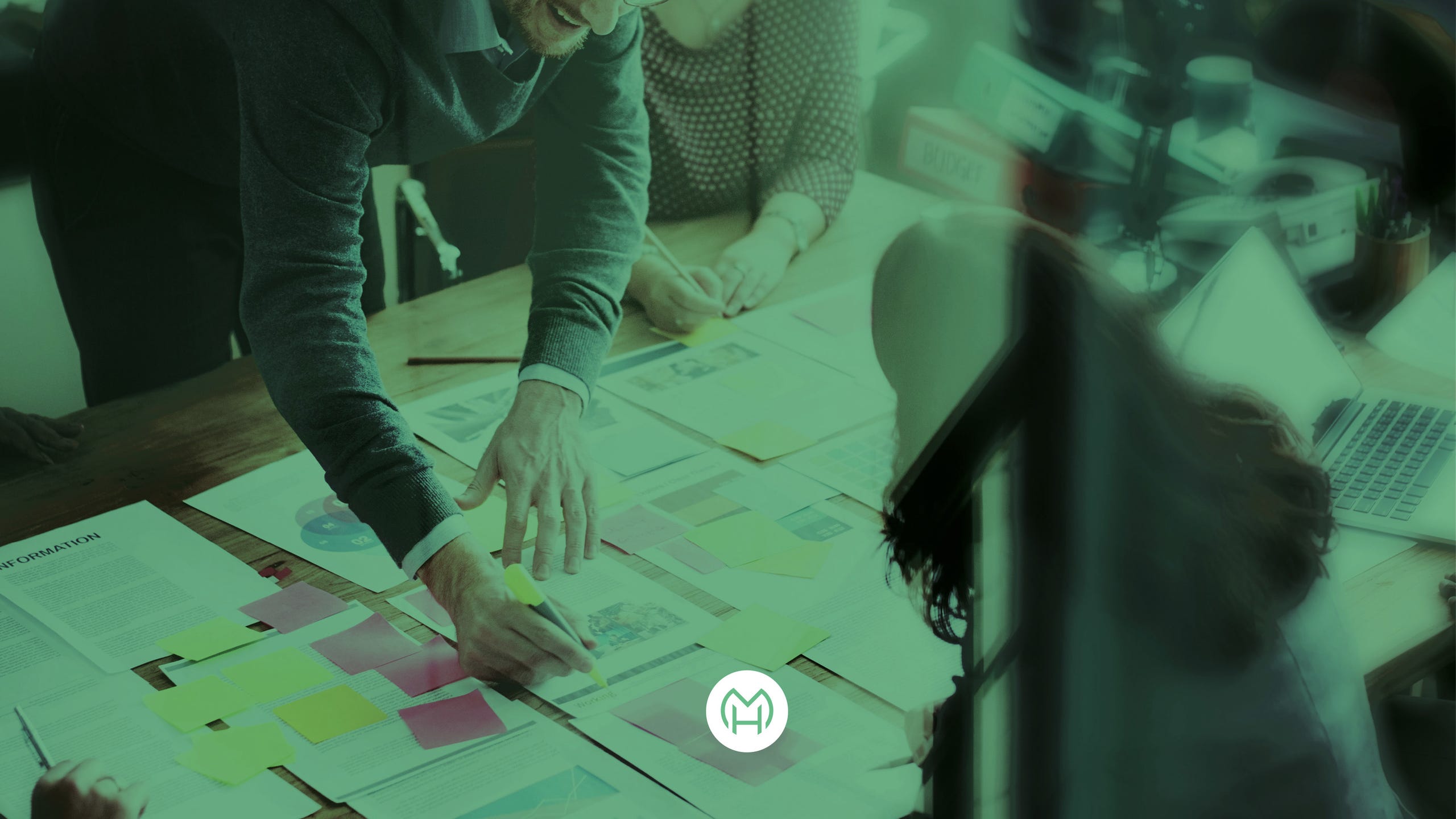 Relocation
All-round care package with personal assistance:
- Authority procedures
- Real estate and housing
- Education of the children (kindergarten, school/university/job)
- Lifestyle
- Vehicles with privately owned leasing company
- Phone
- Energy
- All contracts of daily life etc.
Marketing
Press, sponsors, advertising partners and all forms of social media activities require enormous attention. Not to forget family & friends, who are an important part of success.
Our strength:
- Media contacts
- Sponsor contacts
- Brand management
- Public image building
- Event management
- Visibility of the athletes
- Social media support
- Advertising contracts
Health and Vitality
7 days without football makes one weak:
- Injury prevention
- Mental Coaching
- Accident insurance etc.
Personal Development

Look up, get up, but never give up:

- Expert analysis
- Language training courses
- Equipment and outfitters contracts etc.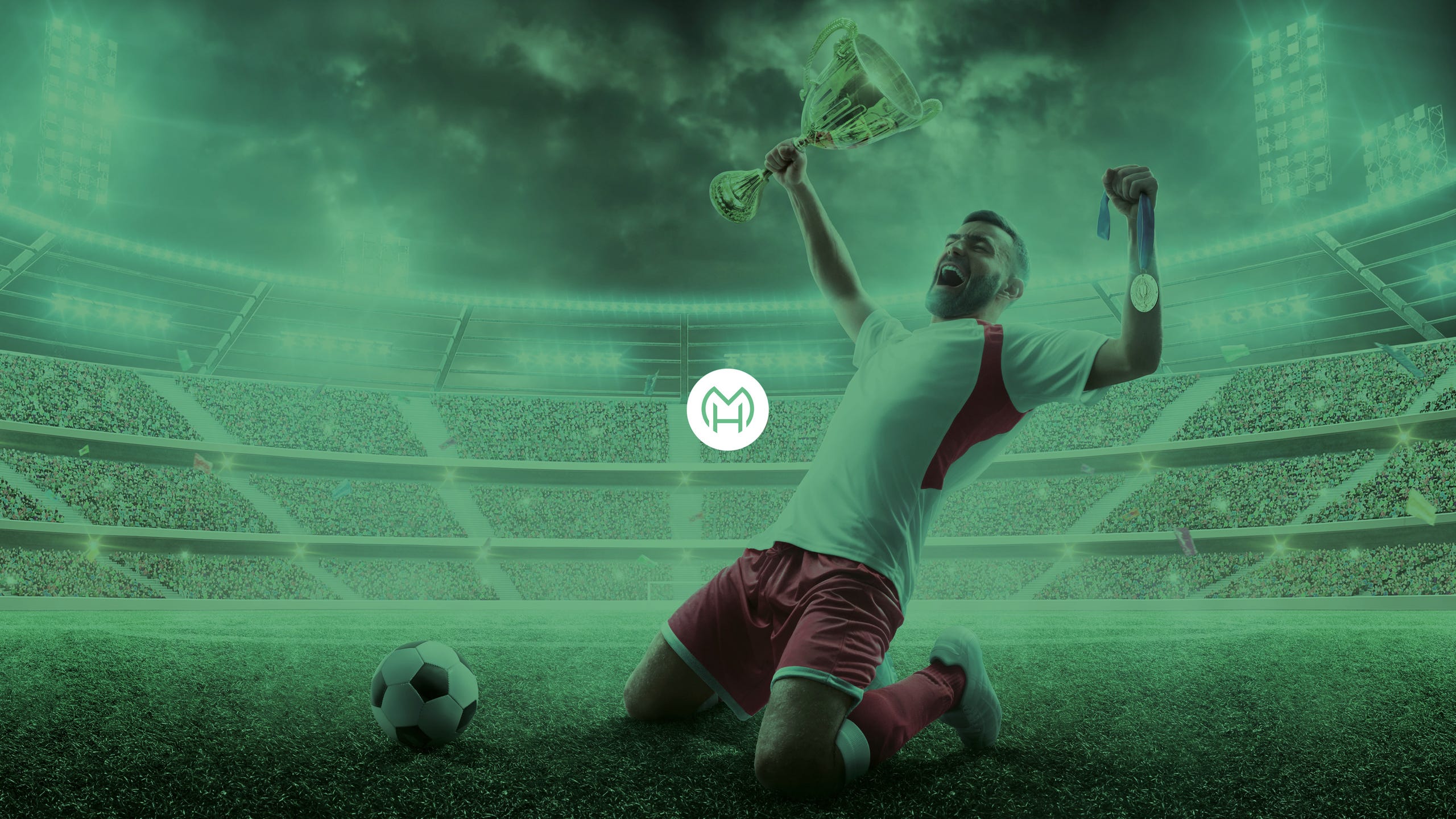 Legal and Financial
It's not how you start, but how you finish:

- National and international legal advice
- Protection and utilisation of personal rights
- Financial provision and protection